Our award winning responsive design & Umbraco CMS driven development is helping some of the world's leading brands and businesses succeed online.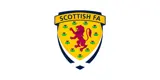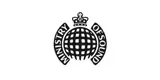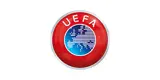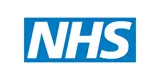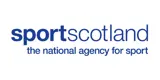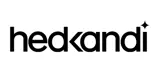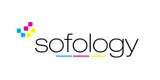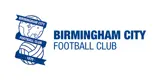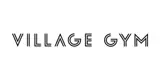 Recent projects
Web Agency Work
Client Partner
Scottish Football Museum
Europe's first national football museum and officially recognised as a Nationally Significant Collection.
We worked directly with the museum team to not only promote the museum, stadium and collections but to offer an immersive digital archive that can be enjoyed by users of all ages.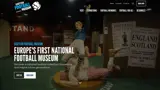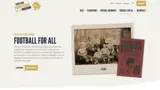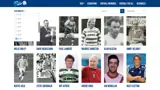 Client Partner
150 years of the Scottish Football Association
To celebrate 150 years of the Scottish Football Association, we were commissioned to design and develop an immersive website that would not only tell the story but promote events across Scotland over a 3 year period.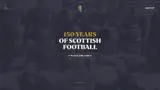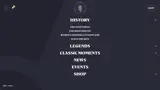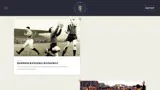 Client Partner
UEFA EURO 2020
UEFA EURO 2020 will be a championship like no other. To commemorate the 60th anniversary of the tournament there will be 12 cities from across Europe hosting games at their respective national stadiums. 
We've worked closely with UEFA and the Scottish Football Association to deliver a website that will not only celebrate the tournament, and Glasgow's part in history, but will also act as hub of information around the games to be hosted at Hampden Park.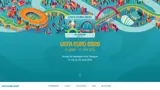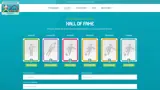 Client Partner
Ministry of Sound
We partnered with the Ministry of Sound Group to deliver mobile-first responsive websites for their entire network of sites, including, the world renowned London Club.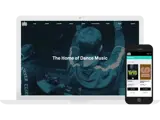 Client Partner
Forest of Black
We worked with the award-winning Forest of Black, an independent, production company, developing and producing innovative film content across multiple platforms in the UK and abroad, to create a flexible and content-focused design that showcases their wide and varried portfolio and services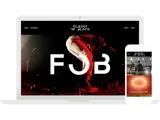 Client Partner
Clyde Blowers Capital
We created a modern, easy to manage website for Clyde Clyde Blowers Capital, an independent investment firm based in Glasgow, Scotland.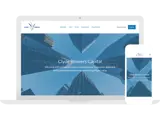 Client Partner
TRC Media
Leaders in both broadcast and digital training, TRC, have collaborated with individuals and businesses for over 20 years. They have a reputation as one of the UK's leading training providers has allowed them to provide unrivalled access to the world's most innovative companies, including; Pixar, Facebook and HBO to name a few.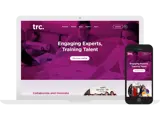 Client Partner
The Ministry
A shared workspace and private members club from the Ministry of Sound Group. The first location opened in June 2018 at 79-81 Borough Road, London SE1 1DN and there are already plans to open more locations across the UK.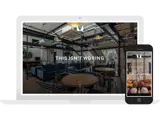 Creators
uSkinned Site Builder
Since launching at the beginning of 2015, our multiple Award Winning Site Builder for Umbraco has sold to thousands of users from over 90 countries, including, some of the world's biggest organisations; NHS, 21st Century Fox, KPMG... 
We offer customers a highly functional Umbraco CMS setup with responsive theme designs that will have their next website up and running in minutes.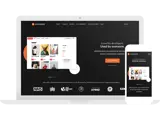 How we can help
Web Agency Services
We share a passion for providing the most flexible and functional digital solutions that serve the needs of our clients, whether they're a website noob or a large enterprise. 
Web Design & UX
Your content should be available to all users, no matter what device they use. By implementing a mobile-first, responsive design approach you will offer your users the best possible online experience.
Umbraco Development
We love Umbraco and as an Umbraco Gold Partner, it's at the heart of every website we build. Our implementations of the CMS have won plaudits from clients and developers alike.
Support & Hosting
We provide cloud-based hosting to our clients as well as ongoing support for Umbraco powered websites and consultancy to improve your existing websites.
About us
Umbraco Gold Partners
Since 2011, we've worked tirelessly with organisations from a range of sectors, including Ministry of Sound, Scottish Football Association, NHS, Birmingham City FC, Caorunn Gin, and sportscotland to name a few. We're also a Umbraco Gold Partner.
We're based in Glasgow, Scotland's largest city. If you ever find yourself in the area, swing by and say hello. And, if you can't make it in person but still want to discuss an idea, feel free to get in touch below.
Marc Love, Technical Lead
Award Winning Agency
Work with us
Are you working on something great? We'd love to help make it happen, get in touch today.
Fill out the form or call us on +44 (0)141 404 6272.